A Purchasing Solution That's Purpose-Built For F&B And Suppliers
Perform operation, marketing and sell on one platform.
Increase Visibility And Sales
Build your online presence and reach new customers instantly. Showcase unlimited products in our website.
All In One Orders Management
Eliminate errors and mistakes by managing all incoming orders at one screen.
Maintain a central database of your orders and order receives to track and give pricing strategy for every customer.
Explore New Ways To Sell
Send new product introduction, promotion and sales campaign to customer with just few clicks. You can find customer easily and customer can also find you easily with accessible information provided to ODA.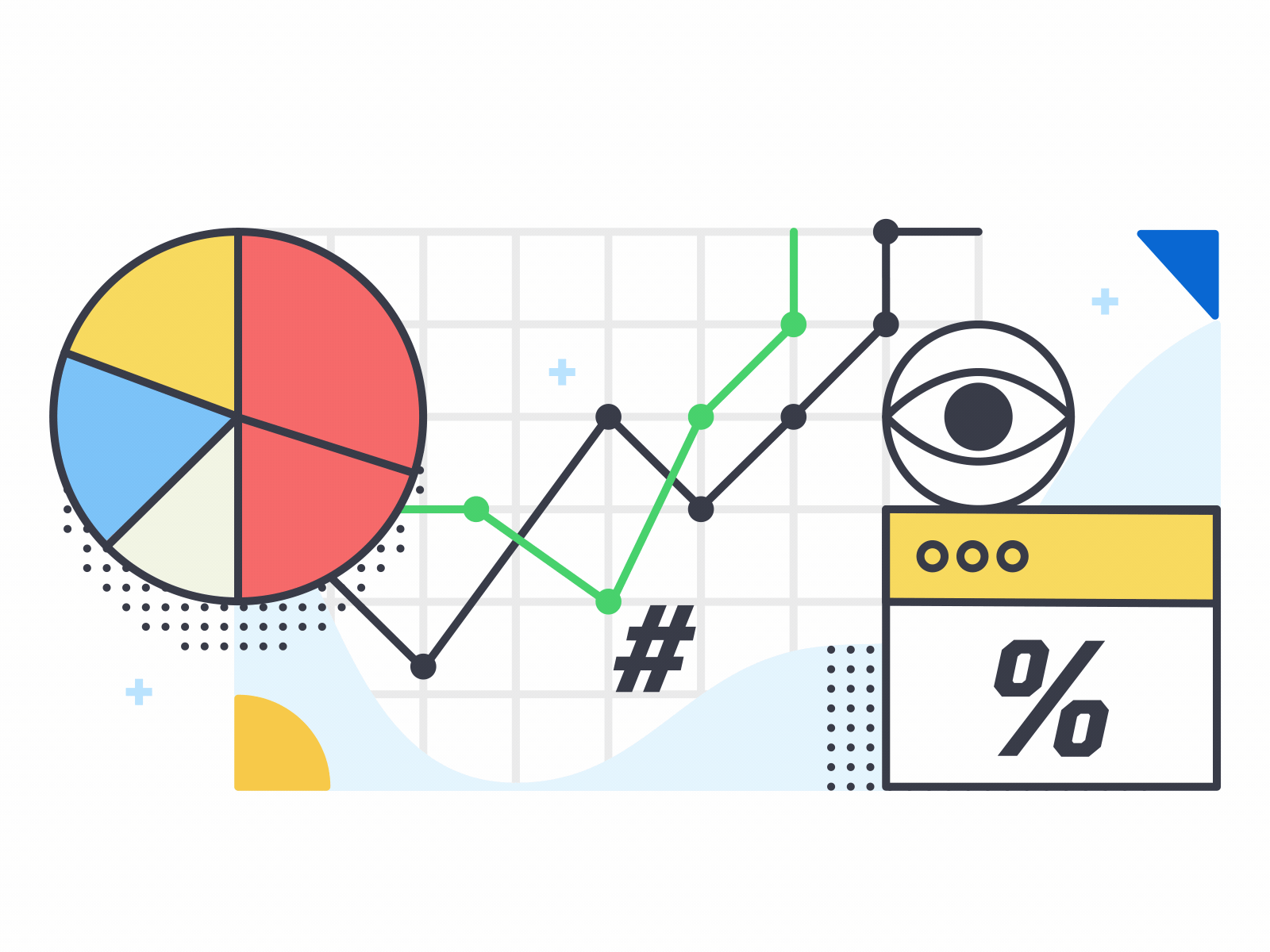 Manage Cash Flow
View and manage your income and debt through "Payment Management" control each customer cash flow and check all order payment status in one screen.
Manage Inventory Transparently
Stay on top of ordering patterns and receive alerts for stock replenishment day by day.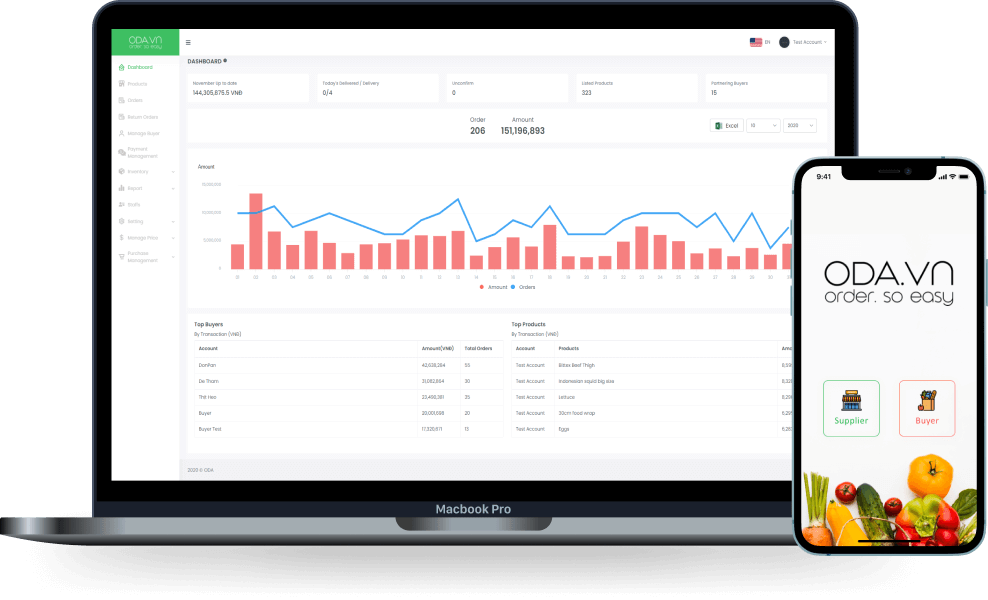 Get a free demo
Let's try ODA! to see how it can help you to be in control of your orders anytime, anywhere.
Sign up now